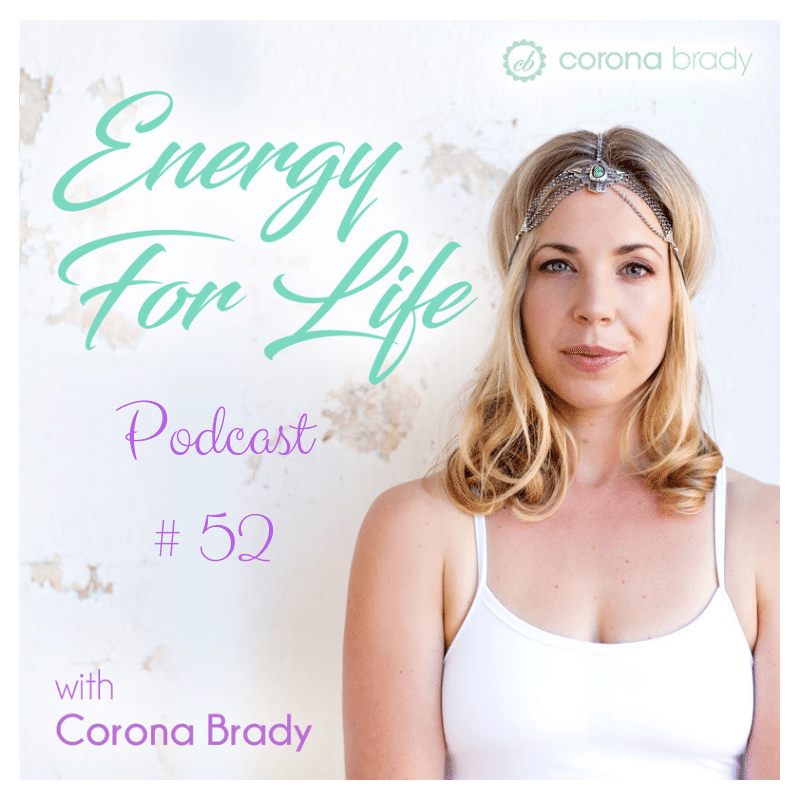 Welcome back. It's been a while! In fact a couple of months since my last podcast episode. Welcome to episode 52 of the Energy For Life Podcast show. Today I am bringing a podcast interview I did with the lovely Anna at The Business School For Mums. I am talking about burnout and the importance of a holistic approach to self-care. Tune in to this episode to hear about:
What are the signs of burn out
How to correct the balance and reconnect with yourself
What type of people are susceptible to burnout
What is a cold depression and how do you get out of the briar patch
Tips and insights on how you can harness your energy and connect on a higher spiritual level
Grab a tea, sit back and enjoy!
And if you want to work with me, book in for an initial free consultation with me here to see if/how I can support you.