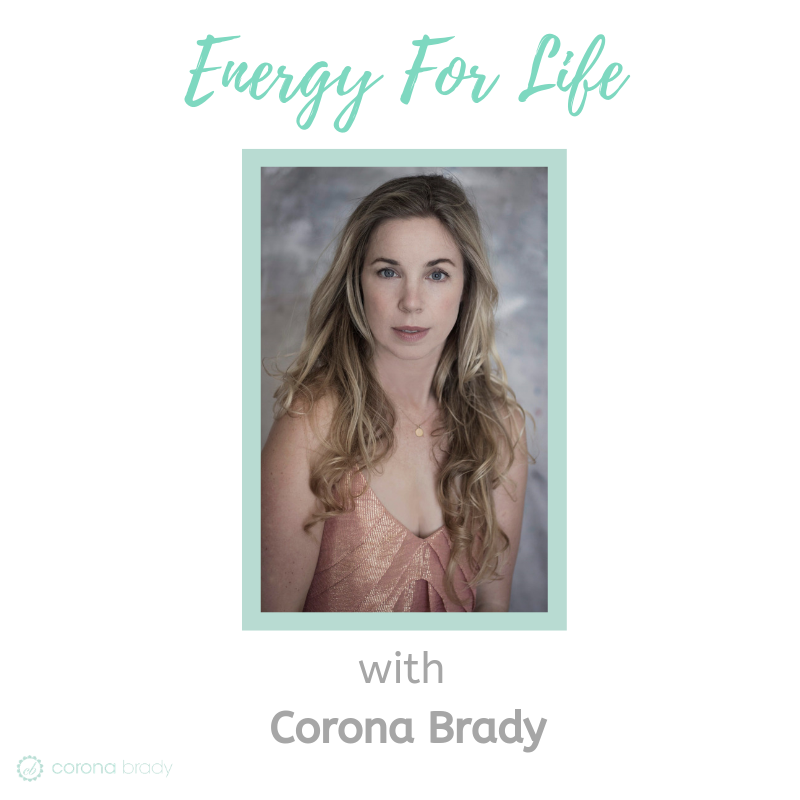 Welcome back and welcome to Episode 58 of the Energy For Life Podcast Show and I am your host Corona Brady.
I am back with our Divorce Series today and I'm bringing to you Part Three of The Divorce Series.
So just a little recap on Part One and Part Two and what I covered there. If you are yet to listen to these episodes (I encourage you to do so today).
In part one I asked you an important question in terms of where you are right now in your relationship journey. Maybe you are separated/divorced a long time but you still feel quite emotional and triggered by your ex-partner or maybe you have had a realisation for some time that your current relationship/marriage no longer serves you and you are petrified at what to do next or maybe you're just wanting to understand more about this topic to support a friend/family member/loved one in your life.
I shared on part one a little about my own personal story and I spoke about the messages my body was giving to me through anxiety and the realisation I had.
In part two I spoke about what you must attend to first and foremost (before choosing to walk away or leave a relationship/marriage). I also spoke about the range of feelings and emotions you will experience on any given day and I also spoke about all the losses that come with separation and divorce and what you must grieve (you can't skip this step). I also spoke about the importance of doing the real inner work. The amount of personal work you chose to do will depend on the success of your healing.
In part three today I want to answer a brilliant question I received from one of our community members. I know that many of you will be able to relate to this one today and I know it will support many of you as well.
The question was:
I realised I've numbed myself to emotions and I'm very blocked. Where do I start?