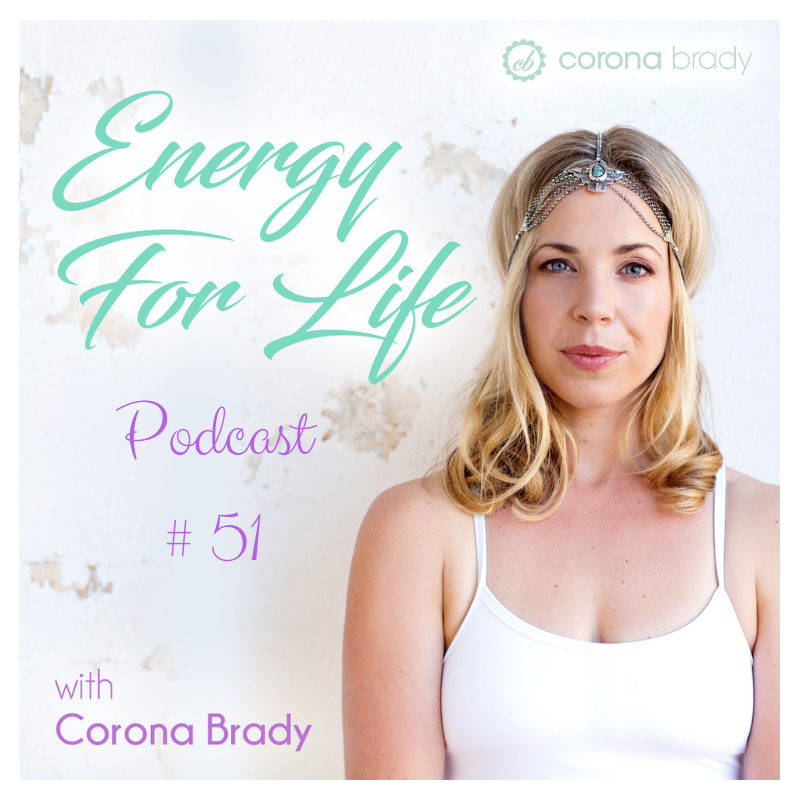 Welcome back and welcome to Episode 51.
I put together a series of videos for my upcoming Daring To Be Courageous Event which I'm running in Sydney on March 09 and 10 and in Dublin, Ireland on 13 & 14 July.
So this is the recording of one of the videos today.
In this podcast episode today I'm discussing what might be stopping you right now from attending an event like Daring To Be Courageous.
We are currently running a very Special 'Bring A Friend For Free Offer' until Jan 31. Also our Early Bird offer ends on Jan 31!