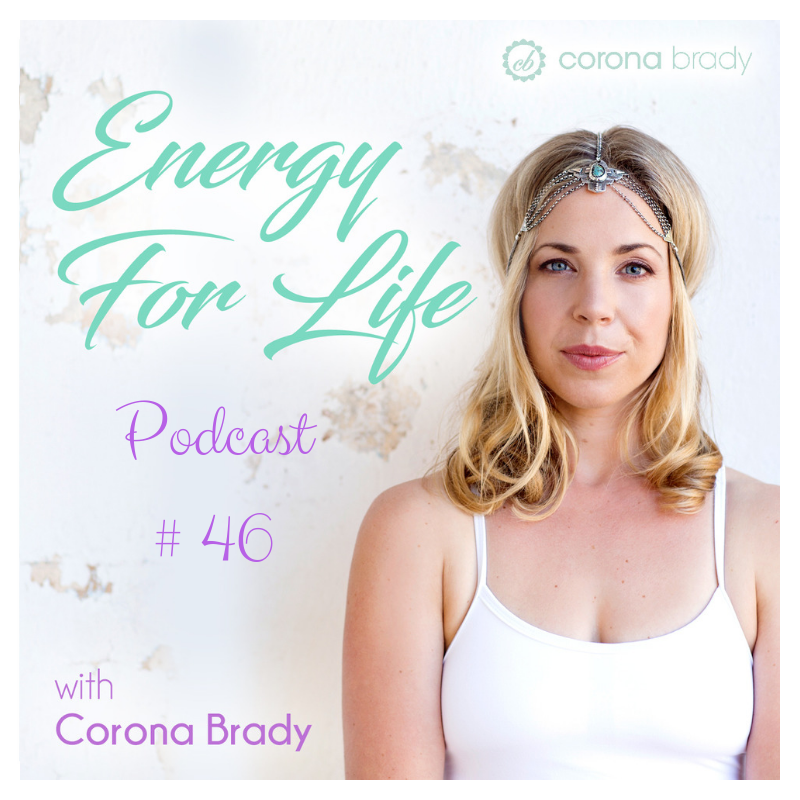 Welcome back, welcome to episode 46 of the Energy For Life Podcast show. 
I want to talk to you today about change because I know this year 2018 has been a MASSIVE year of change for many of us. I hope my words reach your heart today.
Every single day each and every one of us faces change (whether we realise it or not) – whether it's a change in our schedule or a change in the weather or a change in our thoughts and feelings (moment to moment).
I was reminded of this quote earlier this week "The only constant in life, is change". This is the only thing that we can be sure of but why then does change affects us differently and why do we deal with change differently.