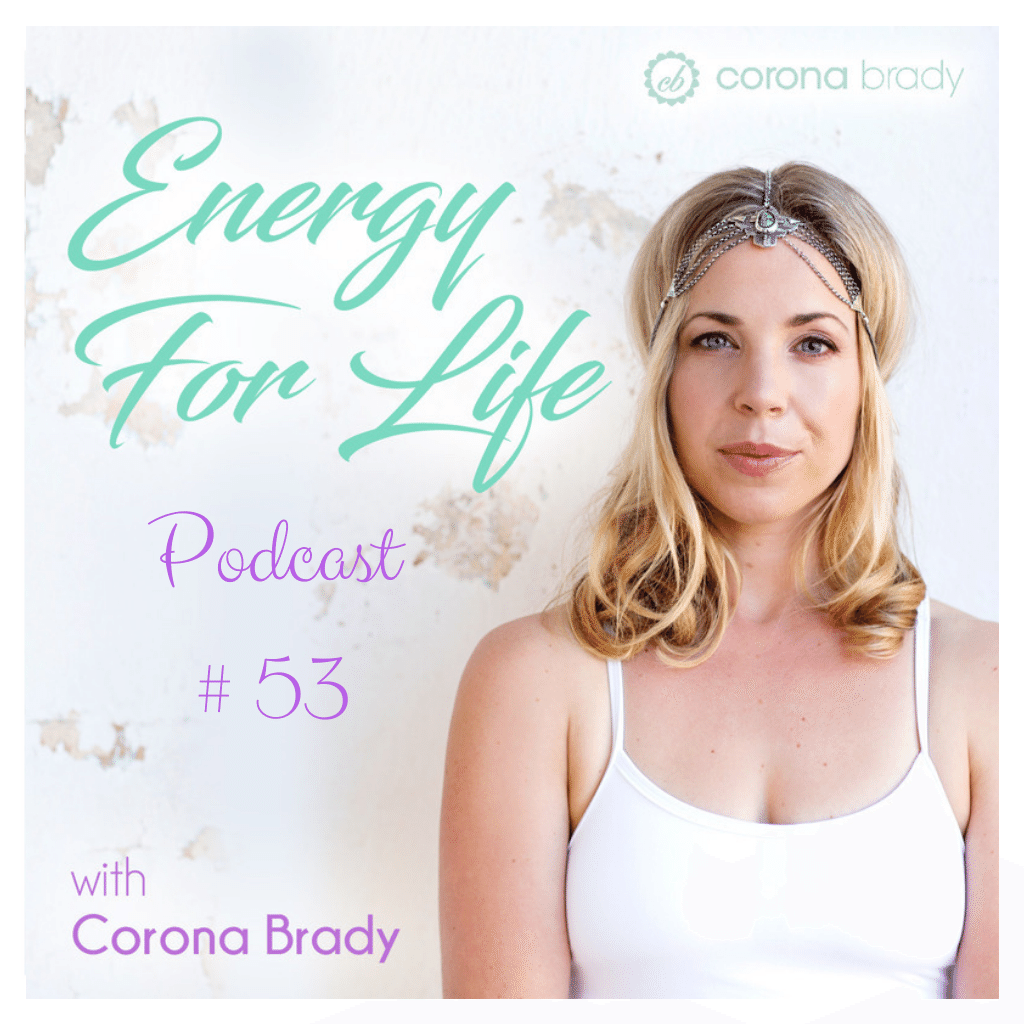 Welcome back. It's been a while! In fact a couple of months since my last podcast episode. I'm sorry, please forgive me!
Welcome to episode 53 of the Energy For Life Podcast show. Today I am bringing to you an interview I did as part of the women's intervention project and I'm chatting all things Energy, Burnout, Kundalini Yoga & Life Transitions.
If you're someone who has normalised your ongoing FATIGUE and exhaustion then you need to listen to this very important episode today.