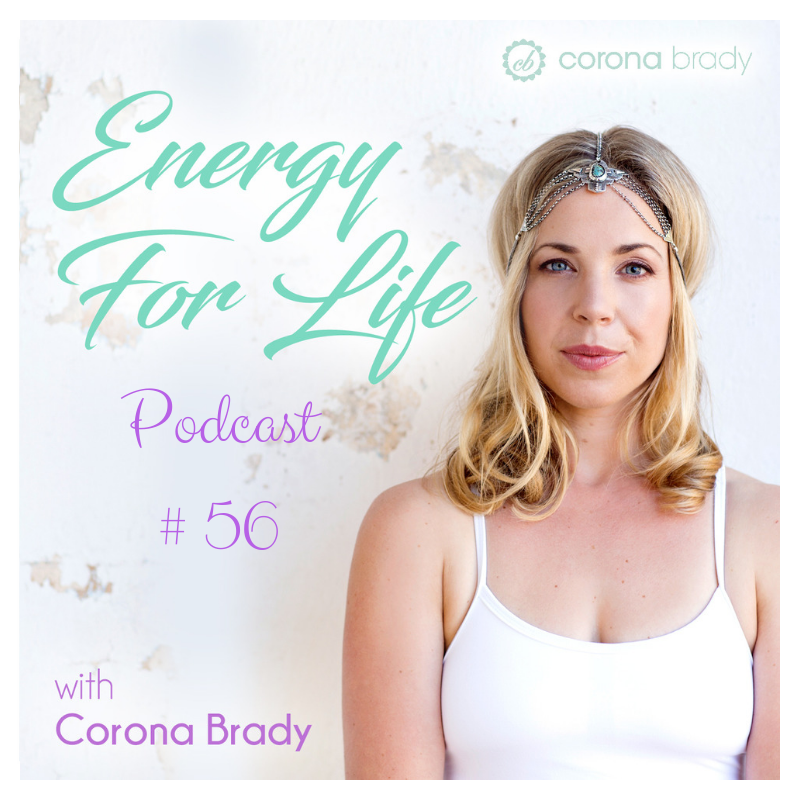 Welcome to Part 2 of the Divorce Series of the Energy For Life Podcast Show.
Thank you so much for such an overwhelming response to this series and thank you for all the messages and questions that have landed in my inbox since and I'm going to do my best to answer them all or as many as possible.
Please feel free to submit your questions or anything you would like me to share on this topic.
In Part 1 I asked you an important question in terms of where you are right now in your relationship journey. Maybe you are separated/divorced a long time but you still feel quite emotional and triggered by your ex-partner or maybe you have had a realizsation for some time that your current relationship/marriage no longer serves you and you are petrified at what to do next or maybe you're just wanting to understand more about this topic to support a friend/family member/loved one in your life.
Wherever you are on your journey right now I truly hope this series supports you. And please do me a HUGE favour, I've no doubt that you know someone in your life that is navigating a painful relationship break-up/separation/divorce –do me a favour and send them this podcast today.
I shared on Part 1 a little about my own personal story and I spoke about the messages my body was giving to me through anxiety and the realisation I had.